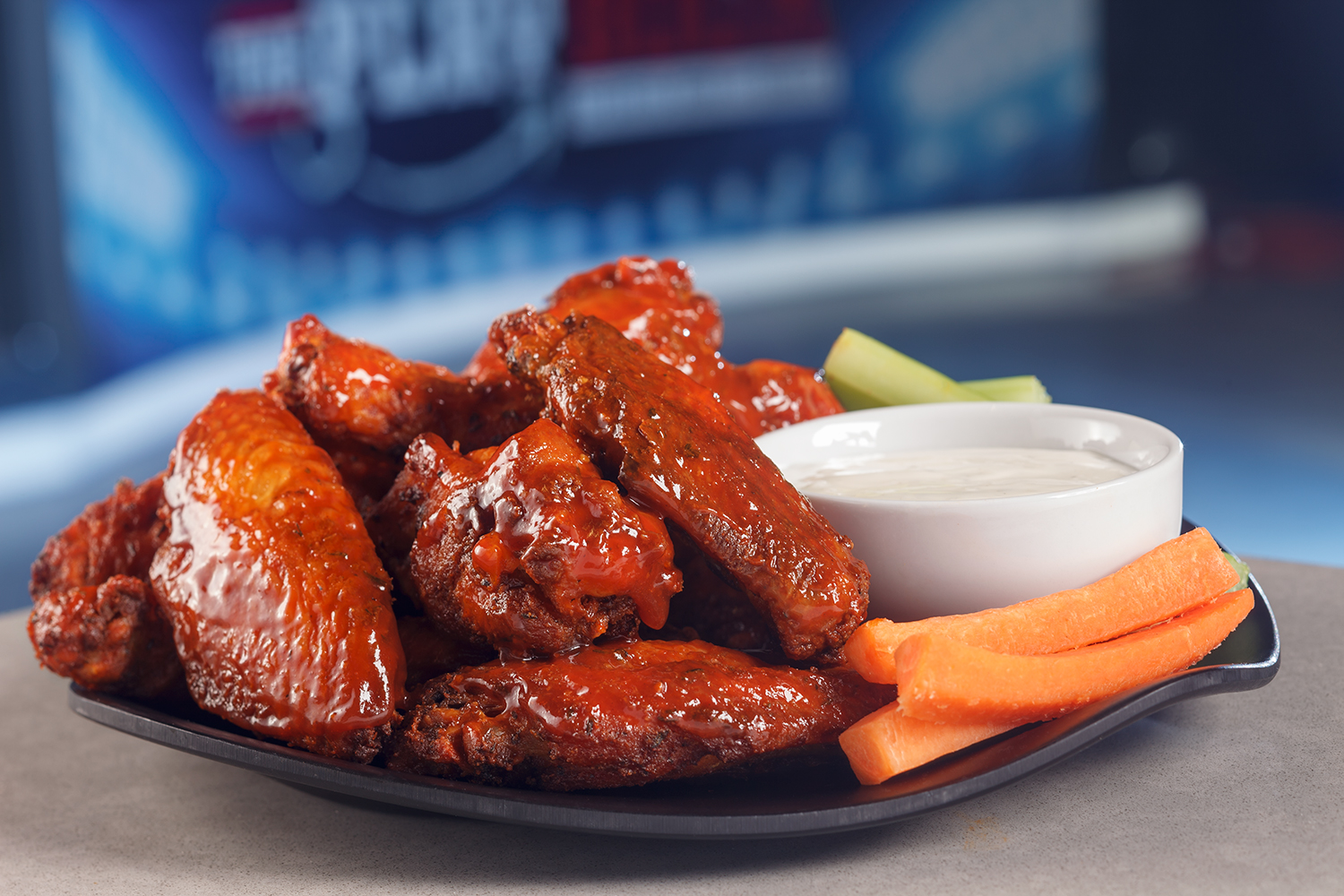 NOW OPEN at Rosie's in Richmond! This 4,000 square feet space features 29 big screen TVs and a 28′ projector screen for you to catch the action on the biggest screen in Virginia! Watch your favorite games here with our NFL Sunday Ticket package.
PLUS, don't miss live entertainment on our 26 foot stage equipped with a Bose sound system.
DECEMBER SPECIAL
1/2 Price Wings
Monday & Thursday in December during Primetime football.
Traditional only. Dry rub or sauce it up.
Specials available for dine-in only.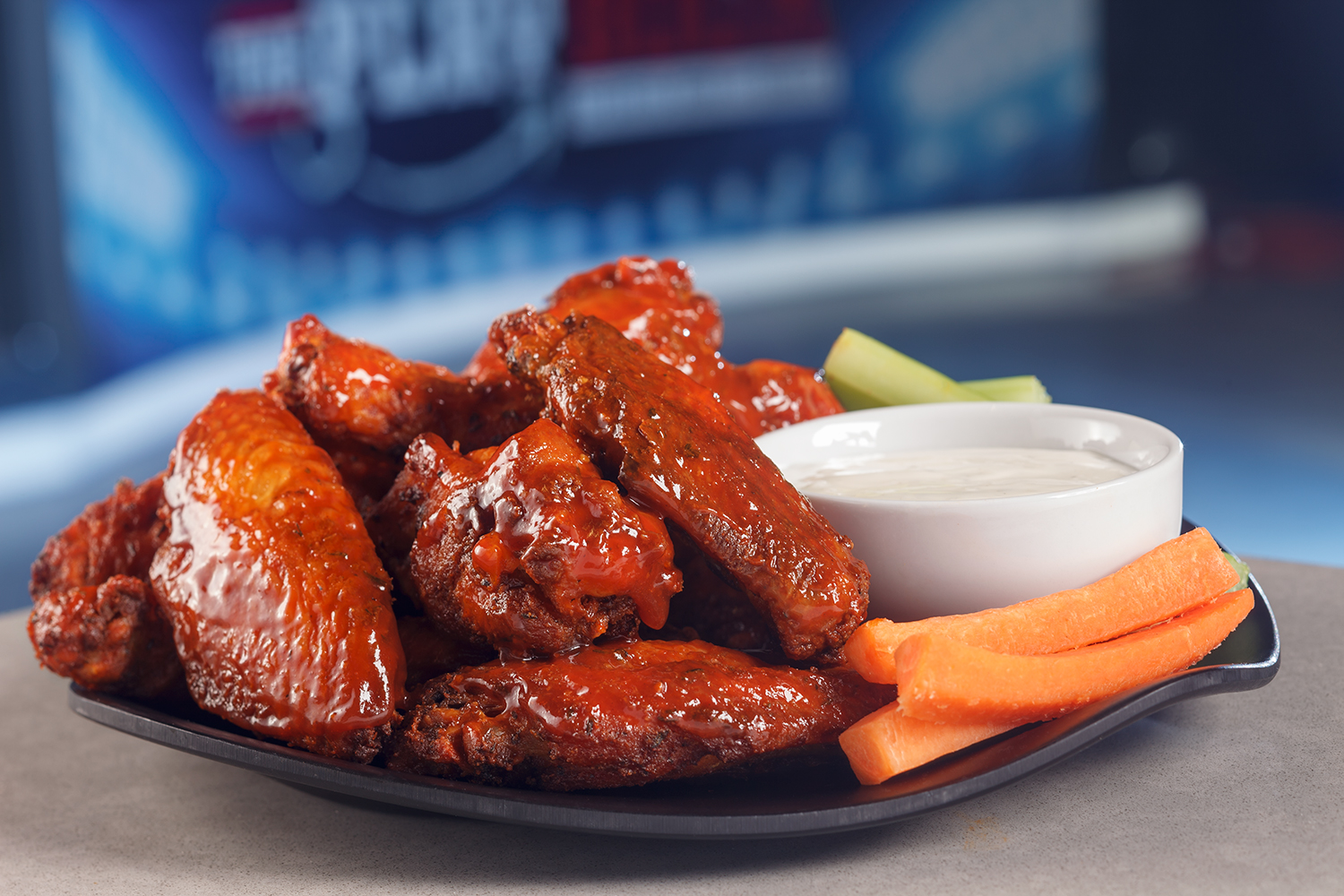 Get Your Head In The Game!
Like The Playbook Sports Bar + Grill Facebook page to keep up on all of the action including food + drink specials, exclusive offers and more.